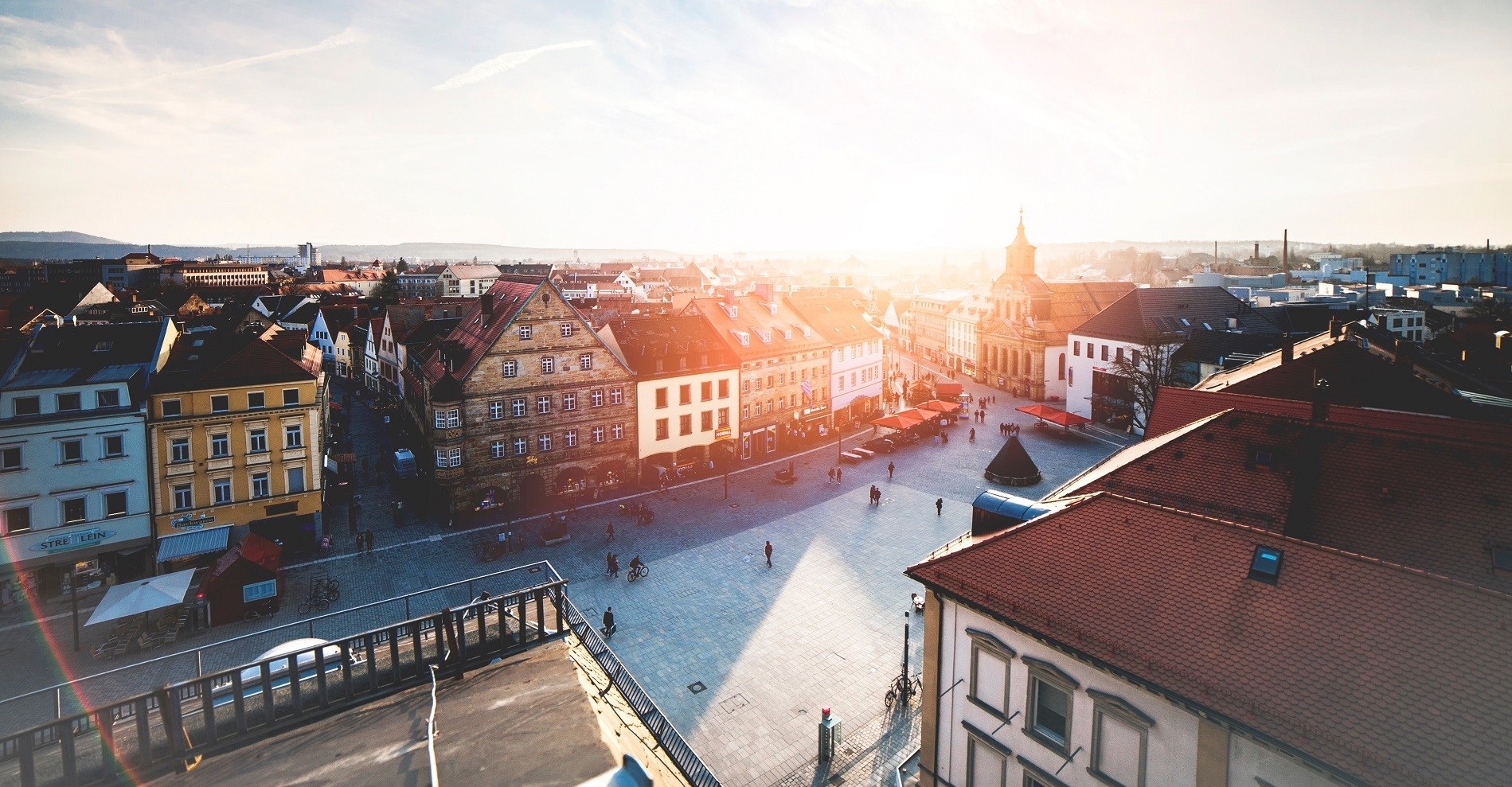 RFSC Call for Case Studies
Are you using the RFSC tool to assess your local project or strategy, localising the Sustainable Development Goals (SDGs), facilitate community engagement activities, teaching sustainable urban development or other?
We want to hear from you!
With more than 1000 registered users from more than 60 different countries, the Reference Framework for Sustainable Cities (RFSC) has been assisting local authorities, urban project stakeholders, academia and other stakeholders in the design, implementation and monitoring of integrated strategies in the field of sustainable urban development.
This has been done while promoting the European vision of Sustainable Cities resulting from the Leipzig Charter and, more recently, the 2030 Agenda and the Sustainable Development Goals (SDGs).
We are seeking to publish a collection of case studies to showcase how local authorities and other stakeholders are implementing integrated sustainable territorial development projects and strategies using the RFSC tool. This collection of case studies aims to give visibility and share your experience with a widely range of audiences in the field of sustainable urban development, at European and International level.
Why apply?
Selected case studies will be presented in a publication to be launched in March 2019, promoted and disseminated by the RFSC. You will also have the opportunity to:
– Present the case study at RFSC organised events
– Be interviewed for a more in depth presentation of the case study
– Have your case study promoted through RFSC and partners communication channels
Apply until 31st January 2019!
Detailed information and link to submit the application:
RFSC case studies guidelines
Online application form
I would like to apply but I am not yet using the RFSC tool to its full extent…
Join us for a online webinar on the 27th November, from 11:00 to 11:45 (CET), to increase your knowledge using the tool and have all your questions answered.
Register in the webinar by clicking here.
Other useful documents:
A European vision of tomorrow's Cities
RFSC Getting Started KIT
RFSC tutorial video
In case of any questions or additional information, do not hesitate to contact us!