In case you missed it!
Spring has been busy for the RFSC, found out below what we have been up to for the last few months!!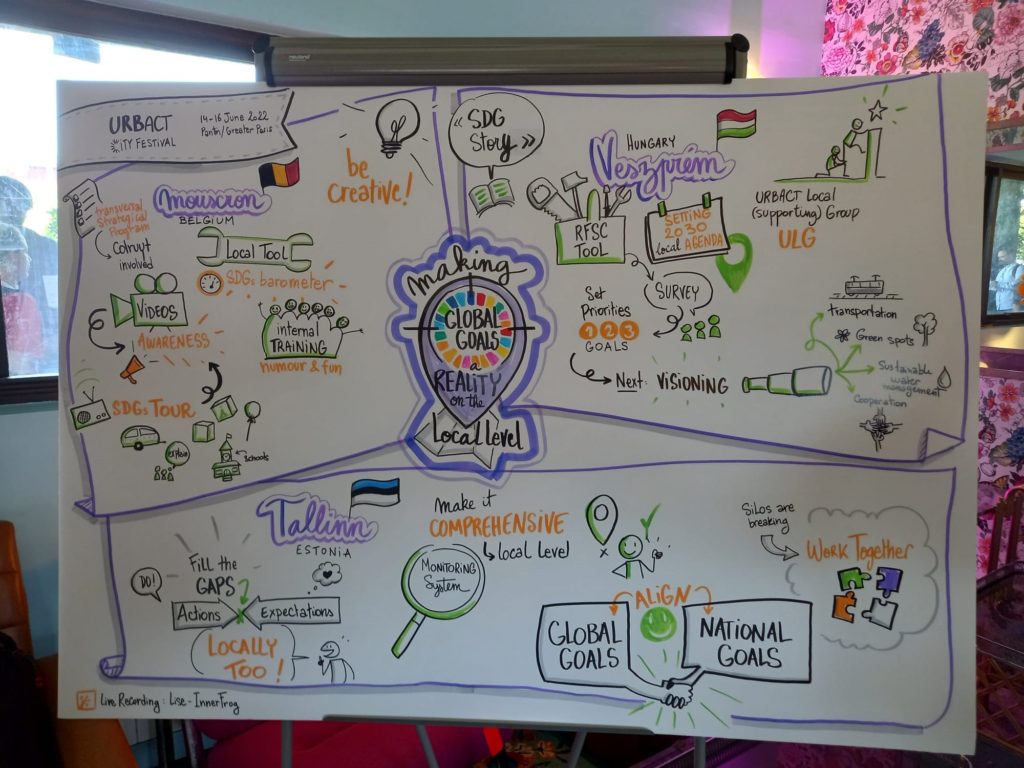 URBACT City Festival
The Council of European Municipalities and Regions (CEMR) was invited to showcase the Reference Framework for Sustainable Cities during the URBACT City Festival!
At this occasion, URBACT organised sessions on three themes: green cities, inclusive cities and connected and attractive cities. URBACT IV was also presented, with the new opportunities and calls that it will bring.
Stay tuned for more update concerning URBACT!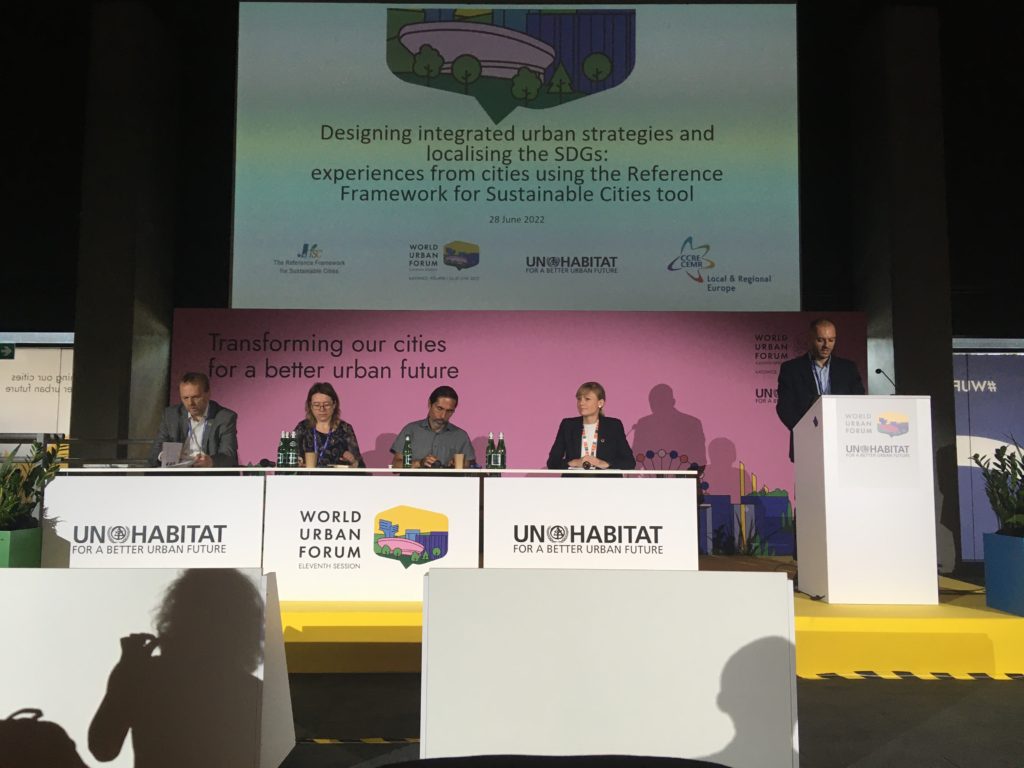 World Urban Forum 11
The RFSC was also showcased during the World Urban Forum in Katowice in June 2022. During a session on Voices from cities, we learnt from cities that have been using the tool to build their strategy for the Agenda 2030. To reach the goal set by the European Commission, every level of governance has to be involved to tackle the upcoming challenges. 
Sustainable development is not only about building resilient cities, it also needs to take into account other SDGs, such as SDG 4 for quality education or SDG 5 on gender equality or. Using the RFSC tool provides a good starting point for local officials wishing to transform their cities.